Pop Up Cinemas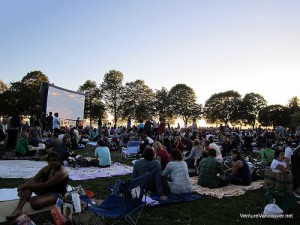 Now that summer is in full swing we thought we would take a quick minute to mention that you should all get out and enjoy some of the great organized outdoor activities like movies! It seems that almost everywhere nowadays you can find fantastic community run movies in parks, parking lots and even on rooftops. Here in Vancouver you can see several films for the whole family in Stanley Park.
In Melbourne Australia, you can watch films at the Rooftop Cinema which may be the coolest looking outdoor cinema we have seen. It has six levels plus the roof itself of nothing but extraordinary stuff including a couple of restaurants, a Kung Fu academy and an interior design studio just to name a few.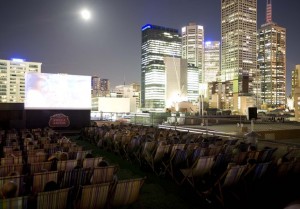 Do you have an outdoor cinema in your town? If so then let us know in the comments and we can add it to the list!
Latest posts by Liam Shea
(see all)