Tabatha returns to Bravo tonight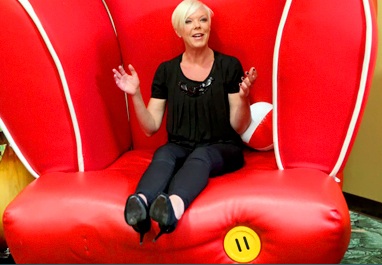 Love her or hate her, Tabatha Coffey is back on your tvs tonight with the season 3 premiere of Tabatha's Salon Takeover.
With her no holds barred style of salon makeovers she certainly doesn't mince her words, this woman means business.  Any merits aside the show has been a huge success for Bravo and makes for some lively water cooler discussions.
Tabatha Coffey originally comes from Australia but rose to fame after here appearance on the Bravo reality show Shear Genius where she won the fan choice award.  In 2008 Coffey was approached by Bravo to host her own makeover reality show which has become Tabatha's Salon Takeover.
Check it out tonight December 6th at  10/9 central on Bravo.

Originally hailing from the antipodes, Stephen has a long standing interest in the design and beauty industry.When not in front of the computer Stephen can be found running with the bears on the mountain trails around Vancouver Island.