Time Traveling Hair with Doctor Who
I've been a fan of the BBC series Doctor Who since I was a kid and have been impressed over the years with the sometimes wonderful, sometimes fantastical hair styles of the different Doctors.
With the departure of Matt Smith (who has the best hair) this last season, I thought it was time to share some of the memorable looks from the Doctors over the years.
Lets start with a some of the fantastic retro hair from back in the day: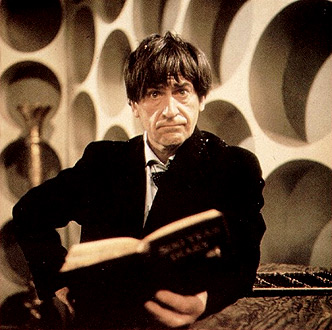 The second Doctor, Patrick Troughton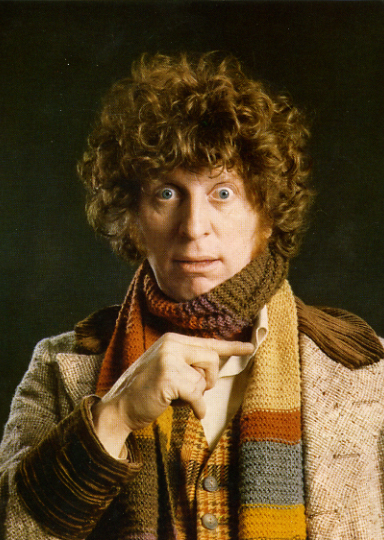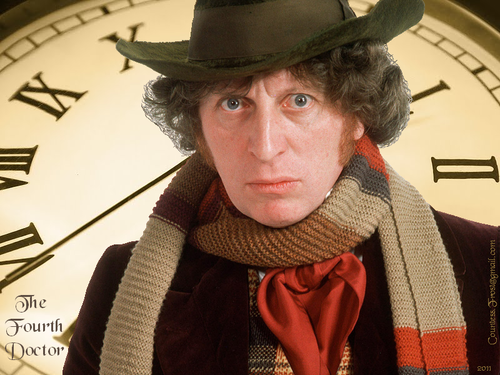 The fourth Doctor, Tom Baker (I'll never forget that scarf!)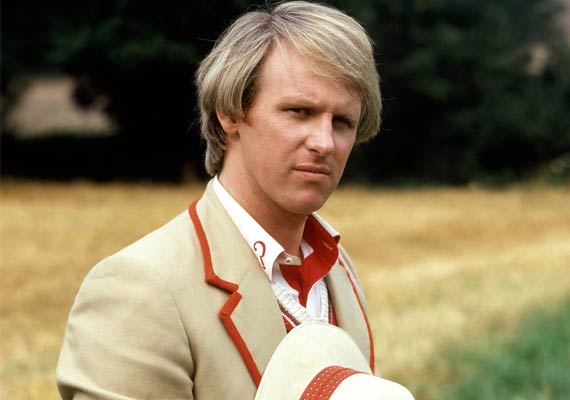 Peter Davison, the fifth Doctor.
Then the style amped up a bit with the series reboot: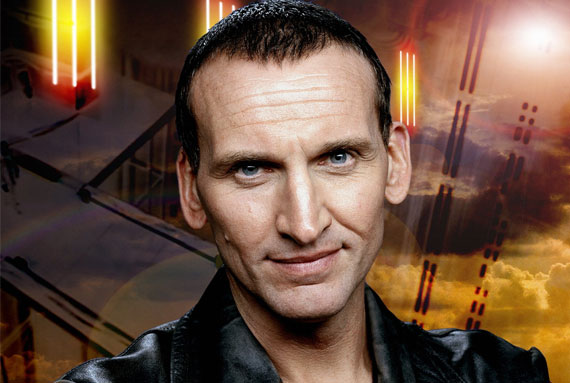 Christopher Eccleston was the 9th Doctor in the series.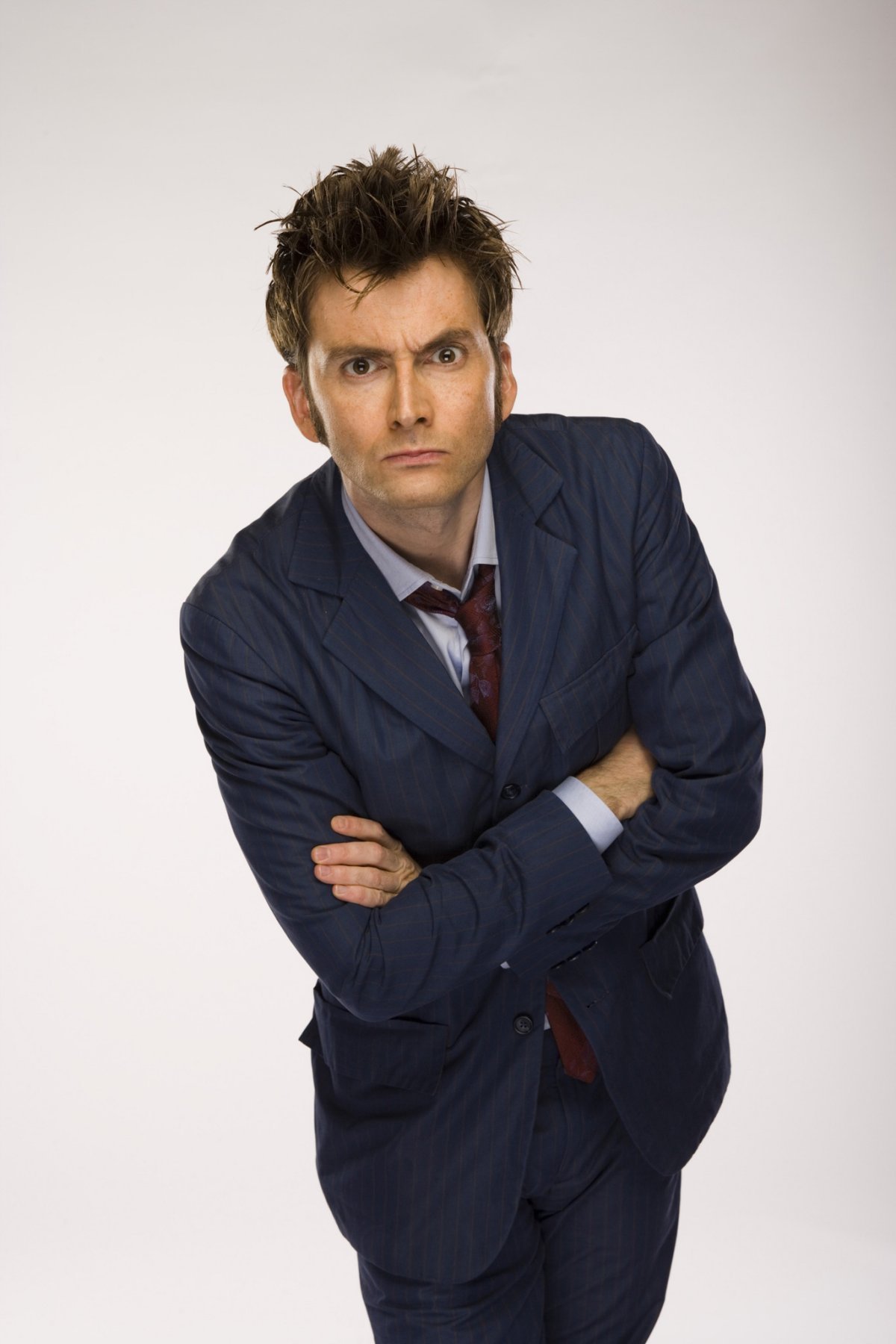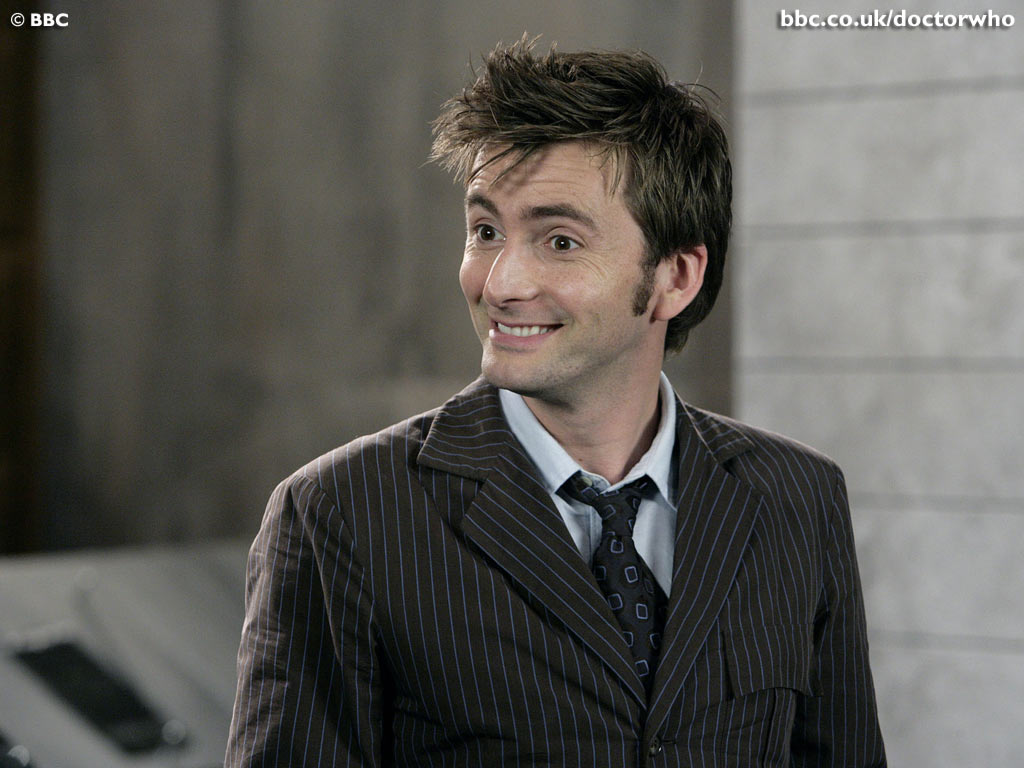 The very charismatic David Tenant as the 10th Doctor.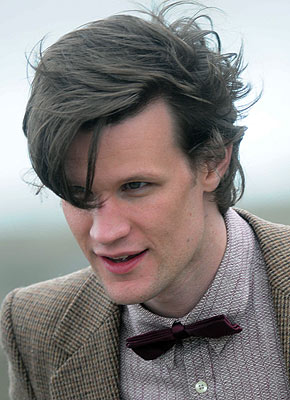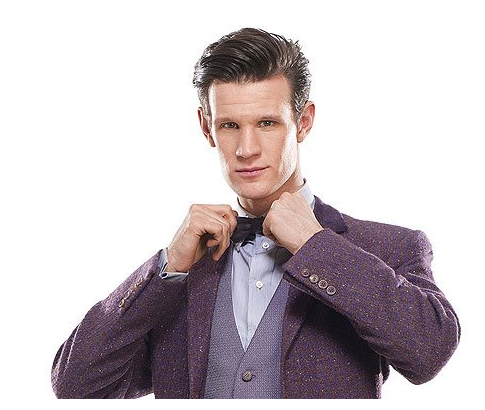 And we'll finish with the 11th (and my favourite) Doctor in the series, Matt Smith. I love his hair!!
Which Doctor has your favourite style?  (and if you haven't watched the series yet, what are you waiting for, the first six seasons of the reboot are on Netflix!!)

Christine is a frequent contributor to our blog and has a love for design, crafts, and all things hair. In her free time Christine can be found gardening, backpacking and mountain biking. She's still searching for a good backpacking hair style!

Latest posts by christine (see all)