Attention, We Have a Beastie Boys sighting!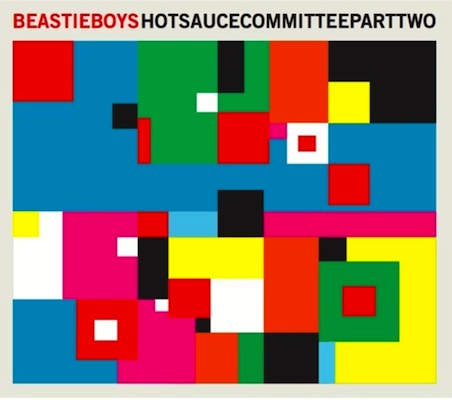 How excited were we today when we went to Pitchforks Website and discovered that there is a new Beastie Boys album. Now we know this news is not hair related but there was no way we were going to keep such monumental news to ourselves. There are very few bands that have been such a constant throughout the last 20 plus years. The album is called Hot Sauce Committee Part Two and I hope you all enjoy it as much as we are!
Liam : Liam is well-established in the Vancouver salon scene, with over ten years in the industry. He was lucky enough to train with some of Canada's top, award-winning stylists at cutting-edge salons.

Liam lives for good people, food, wine, film, travel, art, ideas, politics ... in short, for la dolce vita.
Latest posts by Liam Shea (see all)