Innovative Free Standing Hair Stations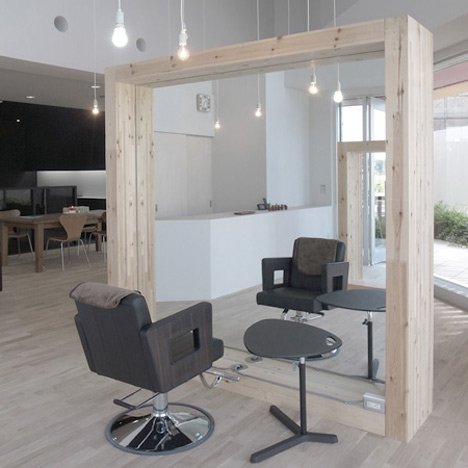 Located in Japan, Luce Hair is a bright inviting salon with great free standing wooden hair stations. These wooden structures divide the salon into smaller spaces for each stylist. Some are inset with mirrors and some remain empty, framing the entire space.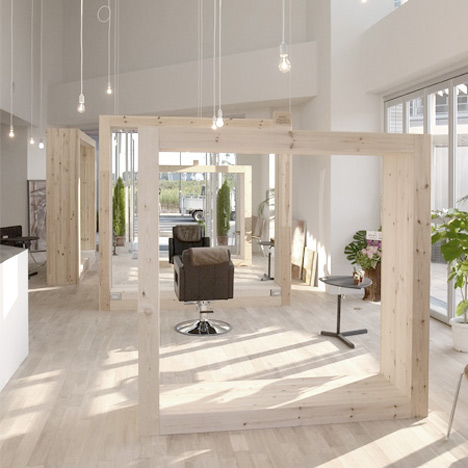 Designed by Three.Ball.Cascade, they've transformed a rather large floor plan into smaller intimate areas while using fairly low cost materials.
For more information on the designers of this salon, check out their website:

Latest posts by christine
(see all)