Sharing the love – Hair Blogs I Follow
Here at salonMonster we're big fans of supporting our hardworking fellow hair bloggers so I thought I'd share with you some really cool hair blogs that I've been following lately.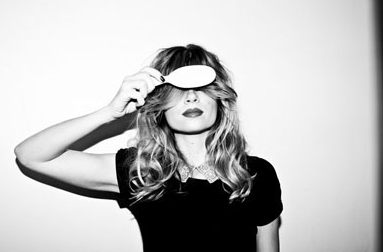 First up is Hairdresser on Fire (love the name!). This blog follows the life and adventures of a fun and stylish hair dresser. There are great hair tutorial videos and a lot of humour and wit. There's also a great retro edge to her styling and some excellent DIY projects for hair accessories.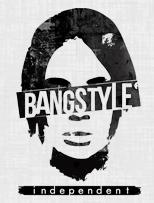 Next up is Bangstyle. This site delivers a cheekier side to the hair industry while keeping tabs on what's cool and upcoming in fashion and pop culture.  They also have a fantastic 'Hairstyles from Around the World' section where you can upload your own stylish coif or browse through their extensive collection of photos.

I'll finish things off with Hairbrained. This site is much more industry based with an emphasis on tutorials and education. They have a great selection of 'Behind the Scenes' and 'How To' videos as well as product releases and industry secrets!  Hairbrained helps you keep up with the latest on hair shows, industry favourites, and salon business survival tips.
Check out one of my previous posts for more rocking cool hair blogs to help keep you inspired and in the loop!
There are a lot of great sites out there for the hair and beauty industry, I'd love to know what your favourites are.

Christine is a frequent contributor to our blog and has a love for design, crafts, and all things hair. In her free time Christine can be found gardening, backpacking and mountain biking. She's still searching for a good backpacking hair style!

Latest posts by christine (see all)