Bjork Realeases First iPad App Album
Bjork, the always intersting and experimental singer from Iceland has released what would seem to be the world's first album that is an iPad app. The app album is called Biophilia and only has a couple songs available as of right now including the single Crystalline but will be releasing at least two songs a months before the actual record becomes available on September 26th.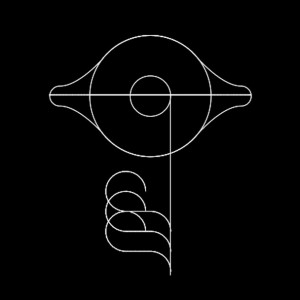 The songs on the app blend music created mostly on the iPad itself and images and 3d visuals of nature and scientific experiments like a virus attacking a cell. In addition to being able to listen to amazing music and watch nature at it's most interesting, the user has the opportunity to make their own sounds using the instruments from Biophilia within the iPad app itself.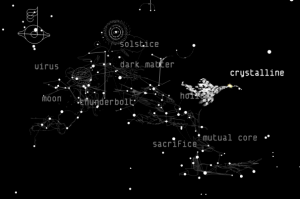 The bits that we have had the chance to play with have been amazing and we hope you love this as much as we do!
Latest posts by Liam Shea
(see all)