Hair Blogs We Like: Part 1
There are a lot of great blogs and sites out there covering the hair and beauty industry. We thought we'd round up some of our favourites to share with you. These sites offer a unique view of the industry, highlight up and coming beauty trends around the world,  and are a great source of inspiration.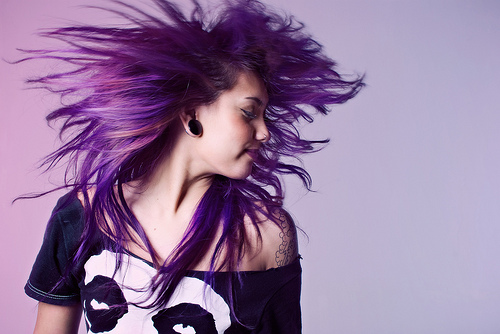 First up is a site called Fuck Yeah-Hair. This site lets you upload your fantastic hair photos to share with the world. There's a lot of creative colour and unique styles profiled here.. What I like most (aside from their awesome site name) is the grassroots nature of this blog, it's quite simple yet very effective. Great ideas here for the younger generation of hair junkies!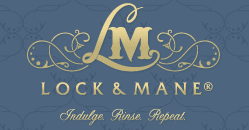 Lock and Mane is another great blog. They keep you up to date on celebrity hair and beauty as well as product reviews, all with a great sense of humour and honesty.

If you're looking for a site that covers it all, check out Behind The Chair. This is a real industry site which offers up everything from hair shows and awards to tips and techniques. This is an "all in one" place to keep up with what's going on in the hair and beauty industry.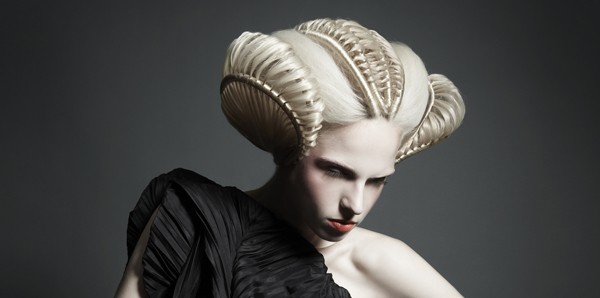 Looking for some international ideas and inspiration? Check out the site for Images Magazine in New Zealand. They have a great collection of avant garde hair styles and update their site frequently with industry news and advice from the South Pacific.
Stay tuned for Part 2 of our favourite hair blogs in the coming weeks.

Christine is a frequent contributor to our blog and has a love for design, crafts, and all things hair. In her free time Christine can be found gardening, backpacking and mountain biking. She's still searching for a good backpacking hair style!

Latest posts by christine (see all)