More Surface Collective!

When I was looking at the Surface Collectives site before my last post I managed to miss the fact that they have already decked out several salons in Vancouver where salonMonster is based out of. So I felt it would be a pity not to show a few of those salons and their use of wall tattoos. First up is a day spa in downtown Vancouver called Breathe Spa. It's just their signage but still pretty clean.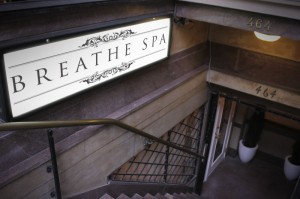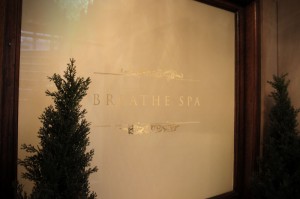 Next is a Toni & Guy salon located in the Vancouver neighbourhood of Kitsliano.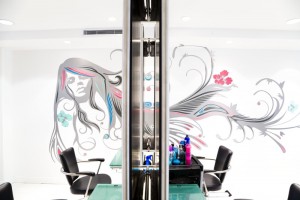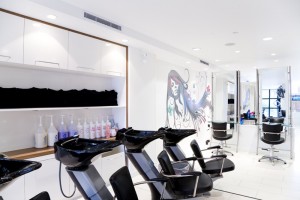 The last one up is my personal favorite. It's called Beauty Legere Boutique and it's on Main Street in Vancouver. So clean and so bright. I love the looks of those wallpaper looking stickers in the last picture.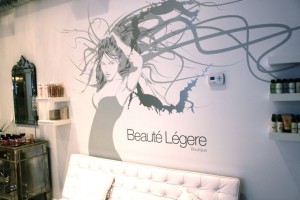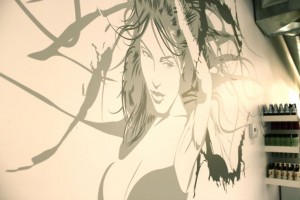 Liam : Liam is well-established in the Vancouver salon scene, with over ten years in the industry. He was lucky enough to train with some of Canada's top, award-winning stylists at cutting-edge salons.

Liam lives for good people, food, wine, film, travel, art, ideas, politics ... in short, for la dolce vita.
Latest posts by Liam Shea (see all)