Naturally ventilated salon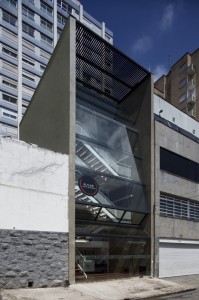 The Kaze Hair Studio in the  Kaze Moóca Building in Sao Paulo Brazil is pretty neat.  Its facade is designed as part of a controlled ventilation and passive temperature control system.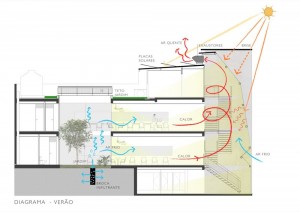 It also has a great central atrium with a beautiful wall of ceramic panels by the artist Fábio Flaks.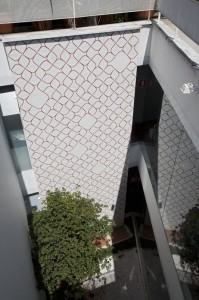 Seen at: http://www.noticiasarquitectura.info/noticiasEn/news4967.aspx
And : http://www.archdaily.com/53918/kaze-hair-salon-forte-gimenes-marcondes-ferraz-arquitetos/

Originally hailing from the antipodes, Stephen has a long standing interest in the design and beauty industry.When not in front of the computer Stephen can be found running with the bears on the mountain trails around Vancouver Island.