Oscar de la Renta Runway Polish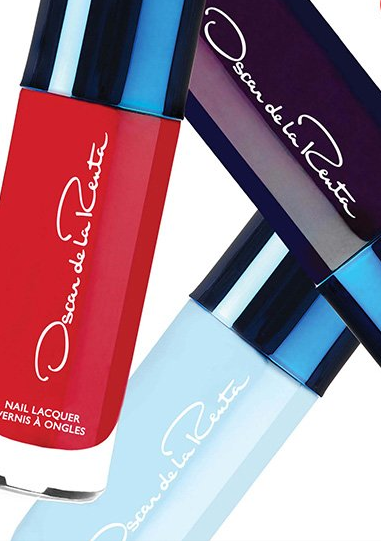 Oscar de la Renta has created a limited edition nail polish collection to go with their 2012 Ready to Wear Fall Collection.
The 'Runway Collection" of polish consists of three rich gorgeous colours – Aubergine, Red Carnation, and Larimar – and retail for $22.00 each.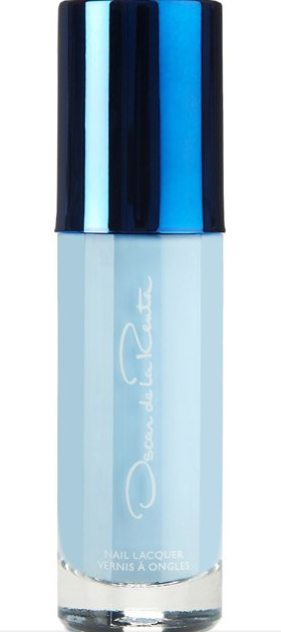 As well, the nail polish are all Toluene, Formaldehyde and DBP free.
These limited edition polishes will go fast so click here to get yours!
Photos: Oscar de la Renta

Christine is a frequent contributor to our blog and has a love for design, crafts, and all things hair. In her free time Christine can be found gardening, backpacking and mountain biking. She's still searching for a good backpacking hair style!

Latest posts by christine (see all)