Protect your hair from the sun
With all the effort we put into our luscious locks, we need to remember to protect it from sun damage. Prolonged exposure to the sun can cause your hair colour to fade, cause dry brittle hair, split ends and frizz.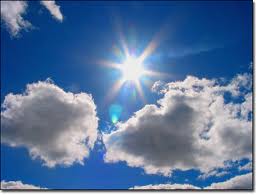 Here are some quick and simple tips to protect your hair when you're out playing in the sunshine:
– If you're spending a large amount of time outdoors, weekly deep conditioning treatments with keratin will help add back some of the protein (keratin) that the sun strips out of your hair.
– Many styling aids nowadays have SPF built right into them, usually around a 10 – 15 SPF.
– Remember to put sunscreen directly on your scalp where you part your hair, it's a bad spot to have a sunburn!
– And the very best way to protect your hair is to wear a hat where you're out in the sun. Not only will it protect your hair but your skin as well.


Latest posts by christine
(see all)