Spring has sprung a new Cut Copy album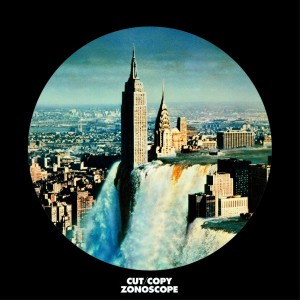 Just in time to chase away the rain of spring is the latest Cut Copy album from the boys down in Melbourne Australia. Their new album Zonoscope is great to play in the salon. It's danceable, refreshing, and puts a smile on your face.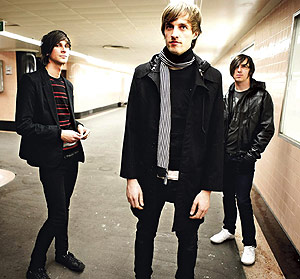 Wonderful music to have on while you're working and to inspire you. These guys have fantastic hair too!
For more info check them out at:

Christine is a frequent contributor to our blog and has a love for design, crafts, and all things hair. In her free time Christine can be found gardening, backpacking and mountain biking. She's still searching for a good backpacking hair style!

Latest posts by christine (see all)