Sunny Garden Hair Pins on Etsy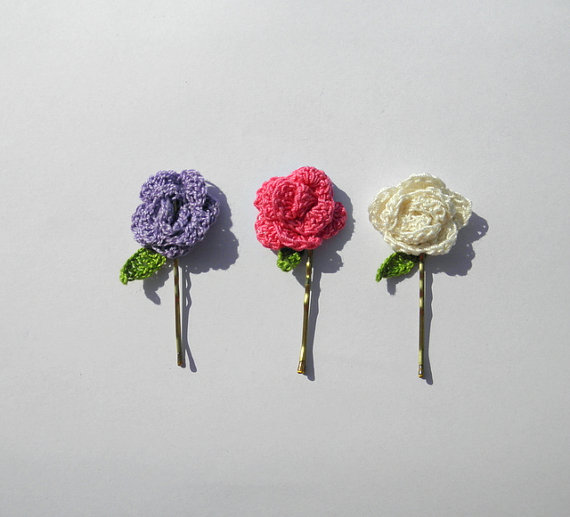 When I came across these super cute hair pins made by Sunny Garden, they totally screamed Springtime for me!  What's not to love about fun bright colours and whimsical crocheted flowers.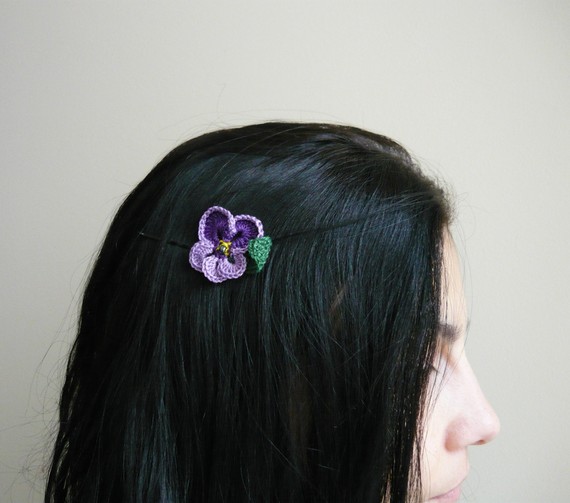 Sunny Garden has a wonderful shop on Etsy where they sell their unique handmade knitted and crocheted accessories.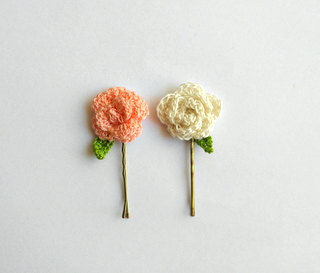 The pins can be ordered in either black or gold matte and retail between $10.00 – $15.00 depending on the set. To see more of these cute designs check out Sunny Gardens Etsy site.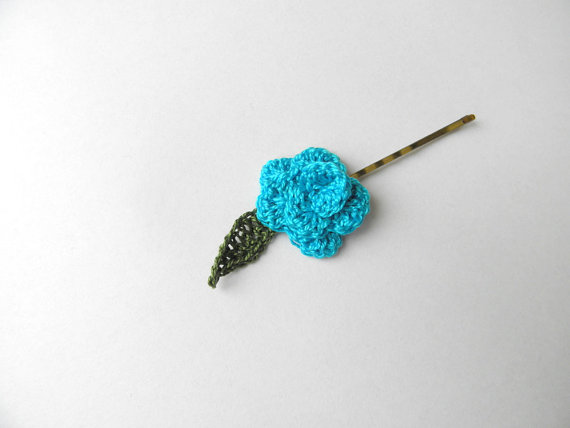 Photos: Sunny Garden on Etsy

Christine is a frequent contributor to our blog and has a love for design, crafts, and all things hair. In her free time Christine can be found gardening, backpacking and mountain biking. She's still searching for a good backpacking hair style!

Latest posts by christine (see all)