Super rad polish from uslu airlines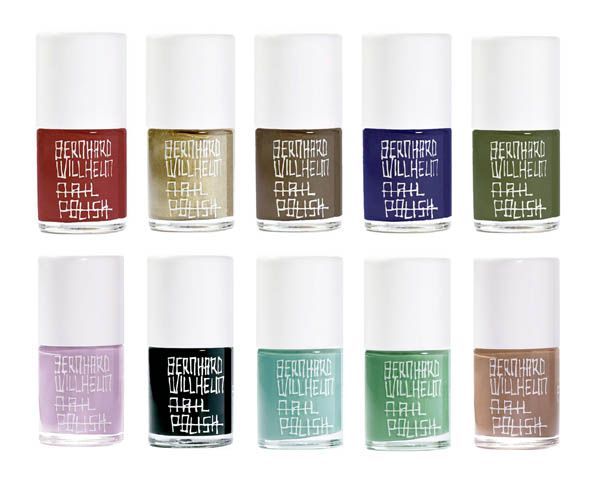 Berlin based luxury cosmetics brand uslu airlines has done it again with a fantastic range of nail polishes. This latest collaboration is with the formadible Paris based designer Bernhard Willhelm. I love the font and design of the bottles!
The masterminds behind uslu airlines are Feride Uslu, a Turkish makeup artist, and entrepreneur Jan Mihm.
This duo have created a complete range of high end cosmetics and have collaborated with the likes of Nike, Swiss DJ Headman, Colette, Ace Hotel, and now Bernhard Willhelm.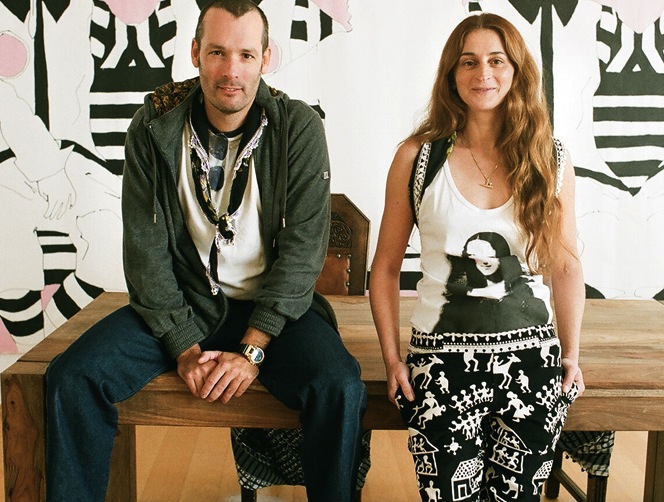 The name of each product is taken from an airport code from somewhere in the world. The two new colours below are BHX and LAX.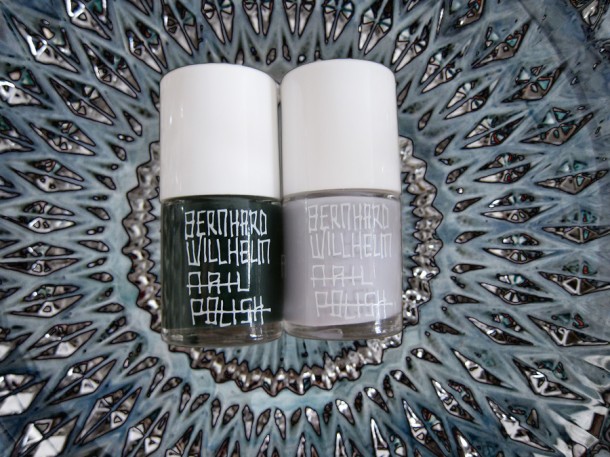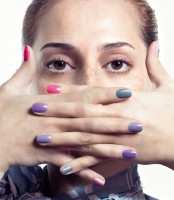 You can purchase these sweet polishes at uslu airlines online shop.
Photos: uslu airlines

Christine is a frequent contributor to our blog and has a love for design, crafts, and all things hair. In her free time Christine can be found gardening, backpacking and mountain biking. She's still searching for a good backpacking hair style!

Latest posts by christine (see all)