The Tallest Man on Earth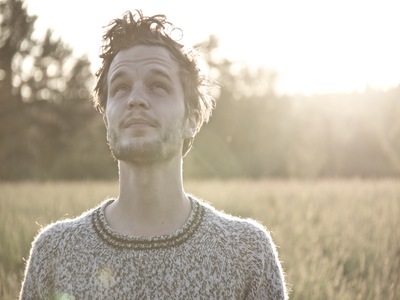 For those times in the salon when you're feeling a bit contemplative and mellow (like Tuesday mornings), put on The Tallest Man On Earth.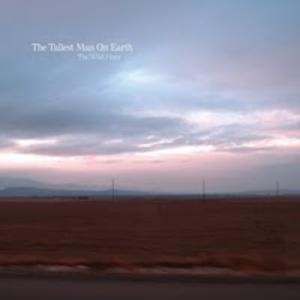 Originally hailing from Sweden, this crooner has one of the most amazing voices I've ever heard. So far he's put out two albums, both of them are fantastic. Beautiful guitar work, heartbreaking lyrics – what's not to love!
Check out the video below to watch one of his performances, you'll be hooked:

Christine is a frequent contributor to our blog and has a love for design, crafts, and all things hair. In her free time Christine can be found gardening, backpacking and mountain biking. She's still searching for a good backpacking hair style!

Latest posts by christine (see all)