Top 10 Pins
We mentioned a while back that we're a bit addicted to Pinterest.  So many pretty pictures, we can't resist it!
We love seeing which of our pins turn out to be the most popular, it is so fascinating to see what resonates with people.
In this vein we thought people might be interested to see our top 10 most popular pins.
Here comes the countdown: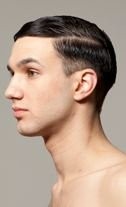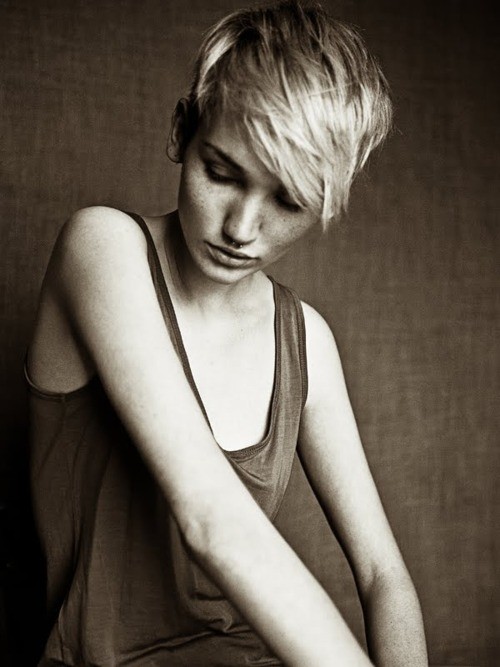 #8 Such a great product message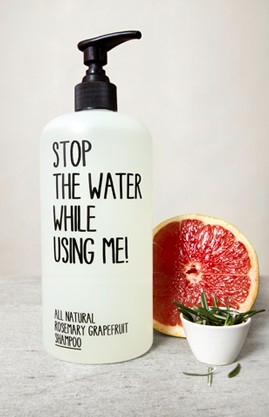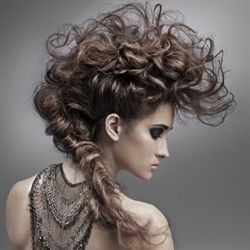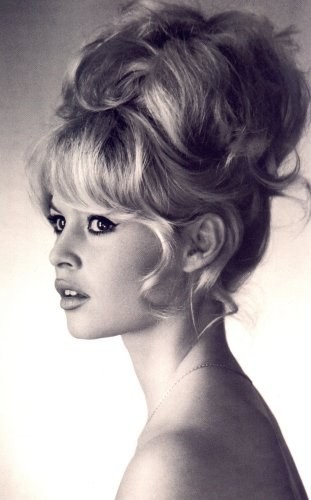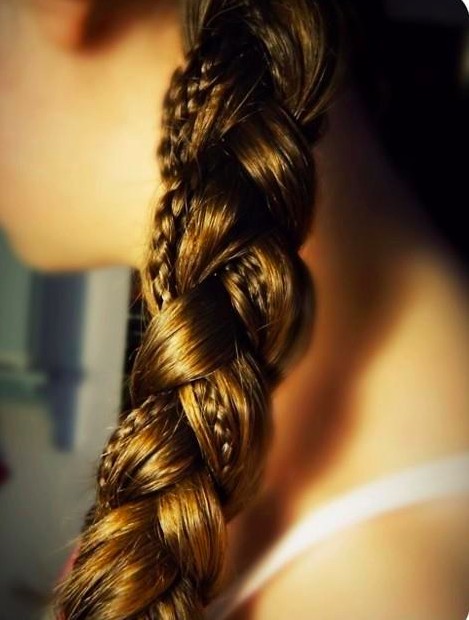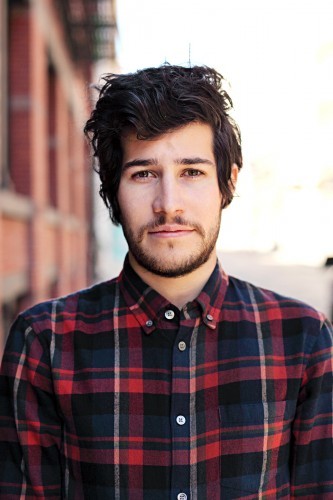 #3 Patti Smith Always Has My Vote
#2 Jagger Style.  Is it the perfectly placed champagne, the cleavage, or the hair.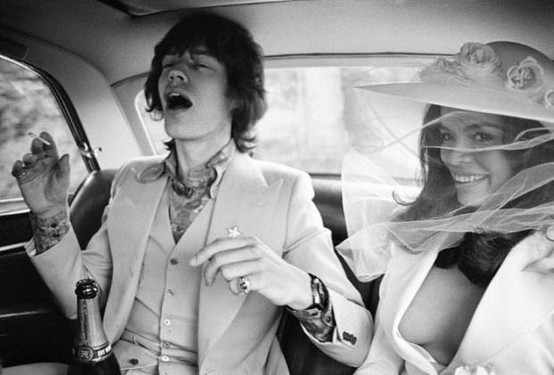 #1 These amazing nails made me smile and it seems like a lot of you too!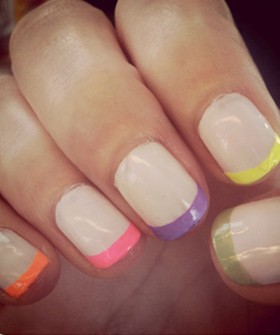 Don't forget to check out all our pinterest boards at www.pinterest.com/salonmonster

Originally hailing from the antipodes, Stephen has a long standing interest in the design and beauty industry.When not in front of the computer Stephen can be found running with the bears on the mountain trails around Vancouver Island.